"Keeping the rustic features & adding creativity in each product"
The rusticity of wood and the sophisticated craftsmanship of carpentry are what Đen Wood always cherishes. We want to convey those values to children through little toys.
Đen Wood (/ðen/ wood) is a company located in Vietnam specialized in designing and manufacturing innovative wooden toys, teaching aids and environmental-friendly products for children. We always strive to create products for children not only to bring
happiness
for them but also to nourish their
creativity
and
passion
.
Đen Wood devotes a lot of enthusiasm in the design process to create valuable wooden toys and products for children based on four criteria: aesthetics - functionality - safety – eco friendly.
We skillfully combine traditional woodworking techniques with new technologies in modern carpentry to make our creativity a reality.
We're proud that our products are entirely made in Vietnam for children to learn and play.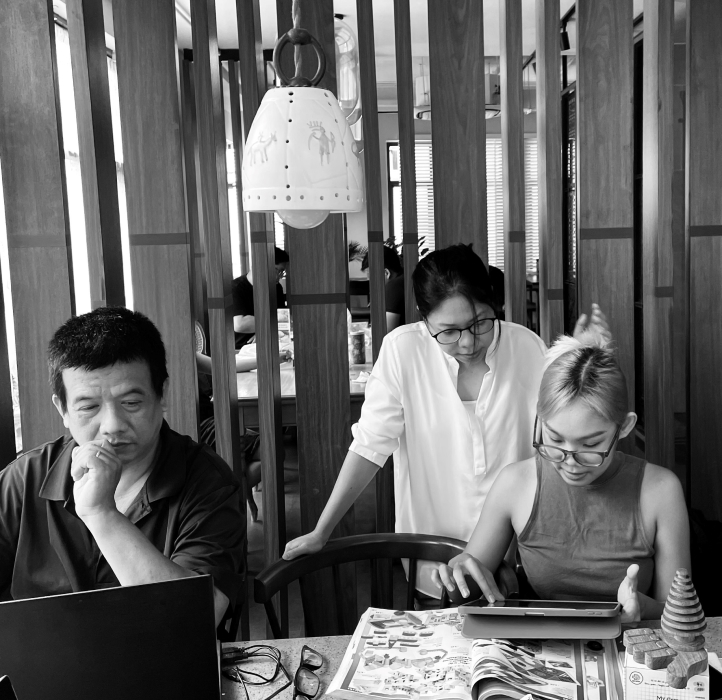 Responsibility and commitment from
Đen Wood
We are always aware of our important responsibility of making products for children. It is our top priority to comply with safety requirements and standards throughout the entire process from designing to manufacturing.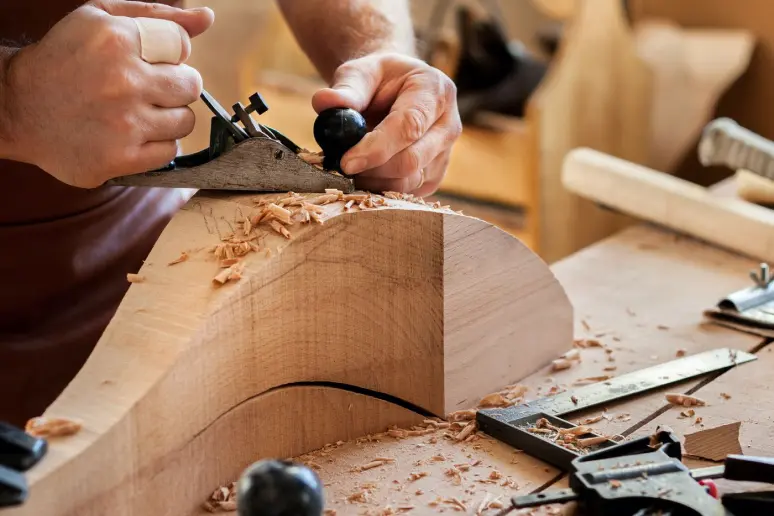 Using good standard of planted timber.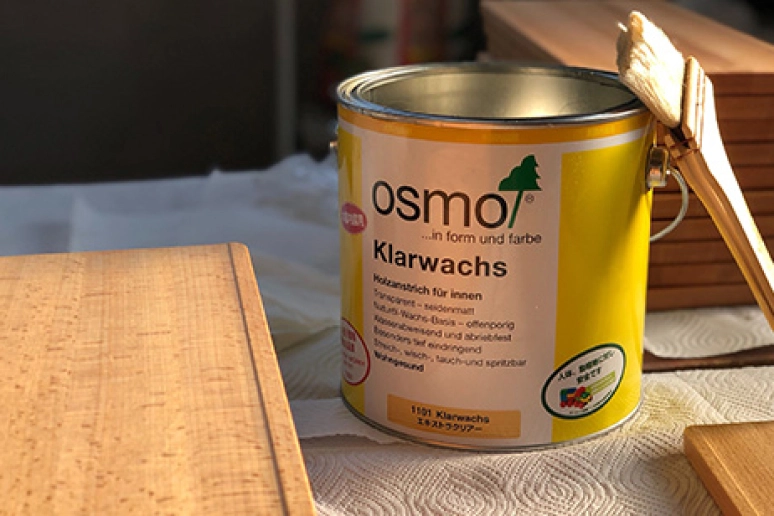 Finishing with natural coating oil, wax and non-toxic paints.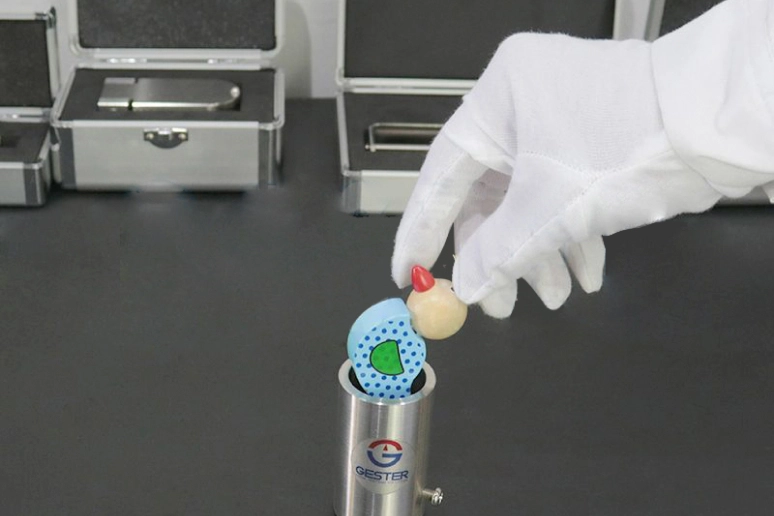 Checking product's safety with specialized test equipment.
Children learn best through play
Playing is an essential part of a child's development. Therefore, Đen Wood believes that our unique products will not only bring happiness to children but also motivate their creativity, support their passion, and overall establish unforgettable childhood memories.
Understanding that children will be the future leaders, we really love and enjoy our job as it can be an optimistic contribution to a child's development.
Comprehensive development
More than a wooden toy, each of our products is considered as a friendly companion of children's growth in their beginning life.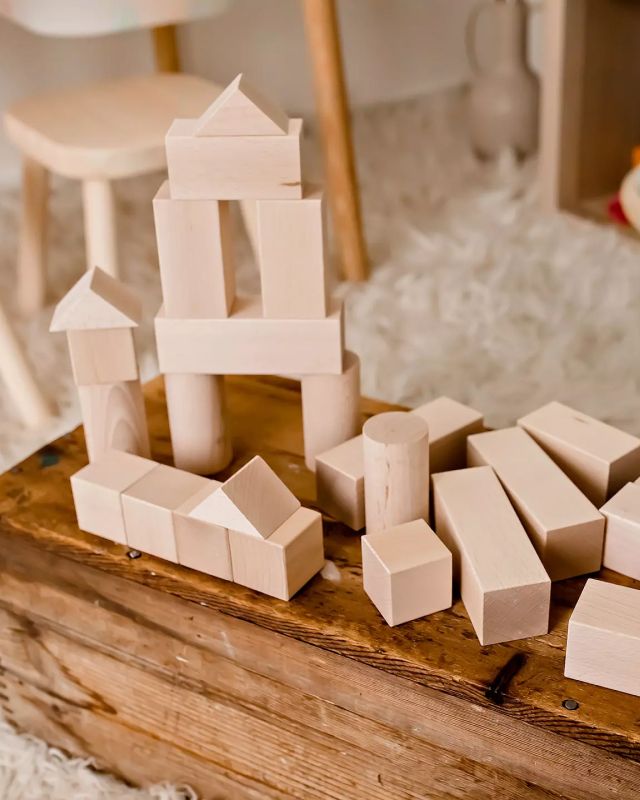 Forming a lifestyle
Utilization of the toys serves as a secondary educational tool to guide in children development.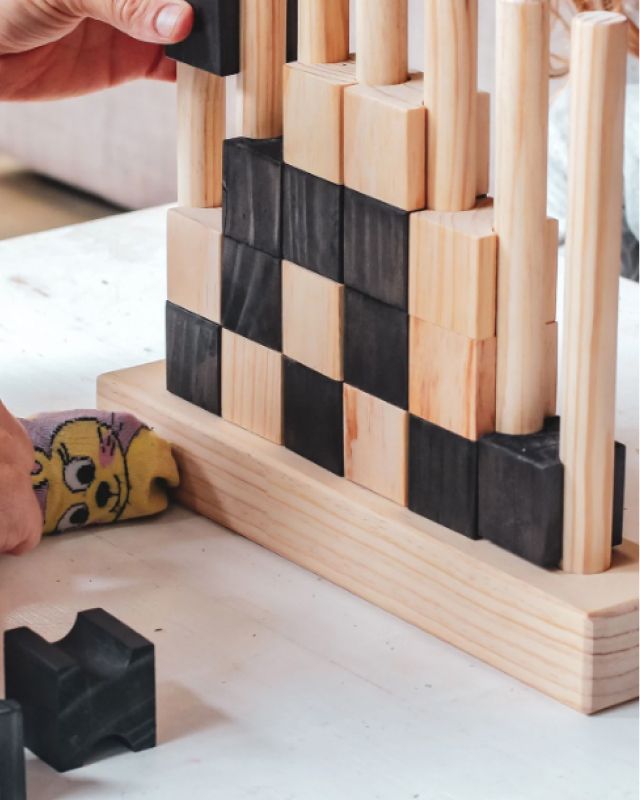 Cognitive development
Through toys and the way children play, the brain games and educational tools from Đen Wood can be used to introduce, practice and develop cognitive skills in children.